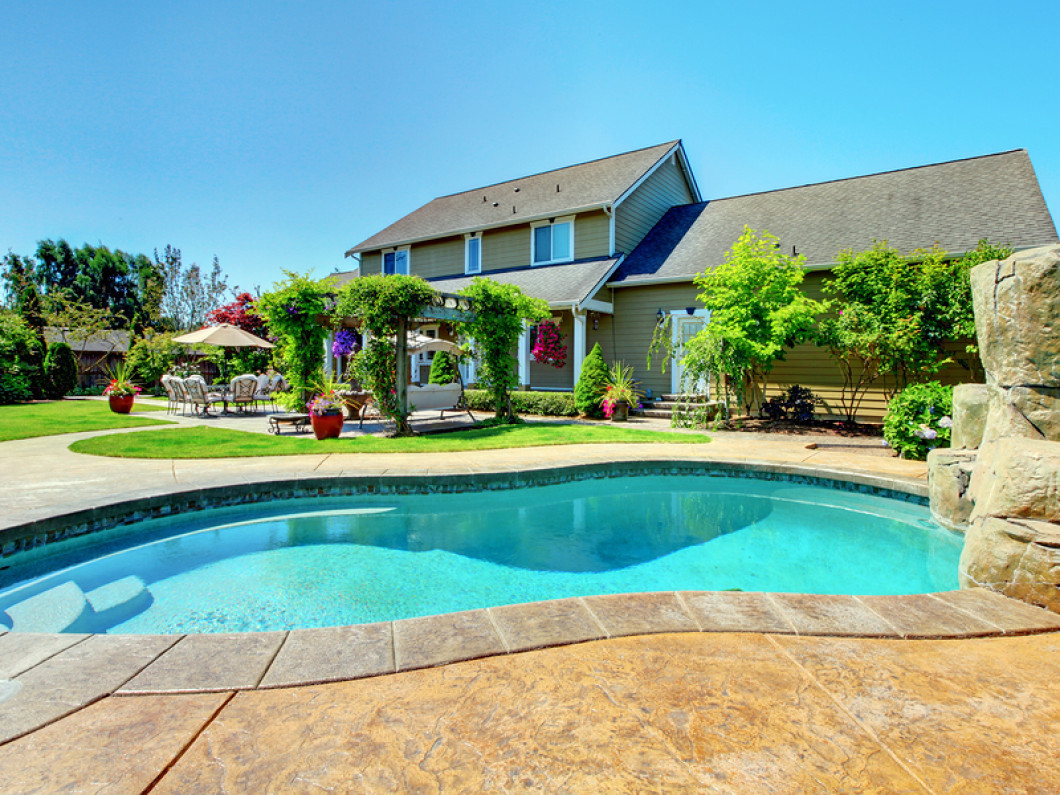 Fix Your Pool's Faulty Features
Schedule pool remodeling services in the Fort Worth, TX area, including Cresson, Hood County & Cleburne, TX
Is your pool cracking? Are your tiles popping off? Is it time for a new coping or mastic? How about a new water feature or handicap accessibility? Don't worry, Good Times Pool Company provides pool remodeling and repair services in the Fort Worth, Hood County & Cleburne, TX and surrounding areas.
Hire us to inspect your pool, identify any defects and repair them right away. It's important to make sure your pool is safe and working properly to avoid injuries to family and friends.

Common pool issues we fix include:


Leaks in the pool structure
Cracking or chipping on the deck
Tiling, Coping, or Water Features
Plaster Remodels including Pebbletec and Glass Bead Finishes
No matter what's wrong with your pool, we can fix it. Contact us today to talk about your pool repair needs.